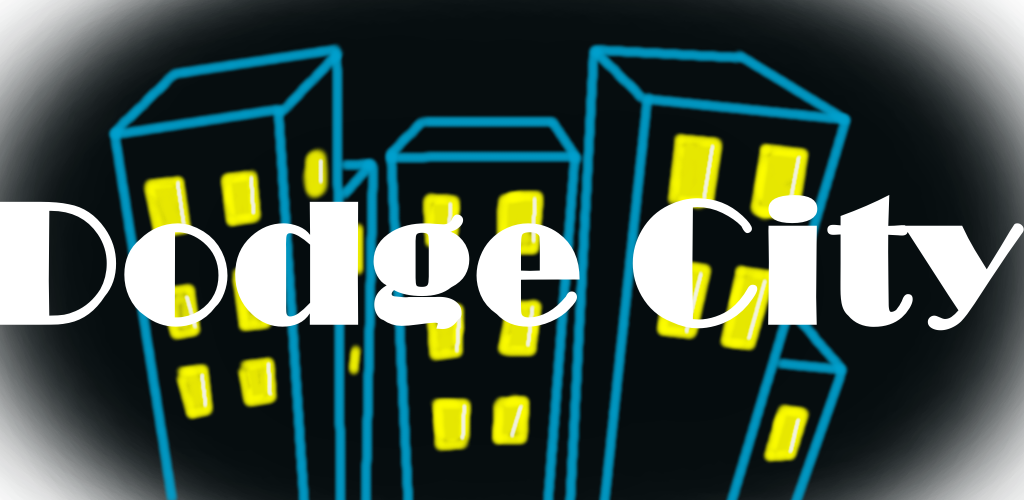 Dodge City
Use A and D or Left and Right Arrow Key to move left and right.

Collect coins and dodge anything that comes at you.

HAVE FUN!

Dodge city will soon be on the Google Play Store. I have already submitted it and am waiting for them to review it and accept it.

https://www.tiktok.com/@squad2588/video/7048870396484947247?lang=en&is_copy_url=...
Updates- (4.0)

* Added speed increments
* Changed ball to player character with running animation
* First time playing you should see him dance.
* New obstacle added

* Fixed some bugs. Hopefully we no longer fly above the course. Let me know if you do.

Also available on